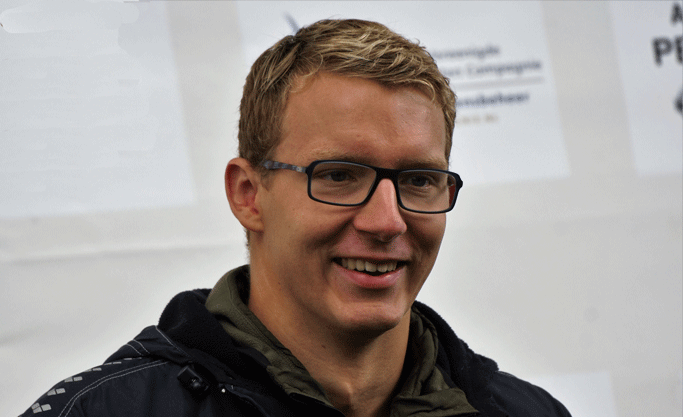 My biography
Read everything about my ambitious goals, great achievements and continuous progression
Summary

My passport
Name: Lars Bottelier
Date of Birth: 4th March 1997
Resides: IJmuiden, The Netherlands
Biggest passion: openwater swimming
Best distances: 10K & 25K freestyle

My achievements
– 2021: 5th European Championships (EC) Budapest 25K
– 2021: 22nd European Championships (EC) Budapest 10K
– 2020: 1st elite-marathon Australia (19.7K)
– 2019: 6th World Cup 10K Canada
– 2019: 11th World Cup 10K Canada
– 2019: 1st nationals 10K, 5K openwater swimming & 5K (pool)
– 2018: 3rd elite-marathon Italia (36K)
– 2018: 1st nationals 10K & 5K openwater swimming
– 2017: 1st nationals 22K openwater swimming
– 2016: 1st nationals 5K (pool)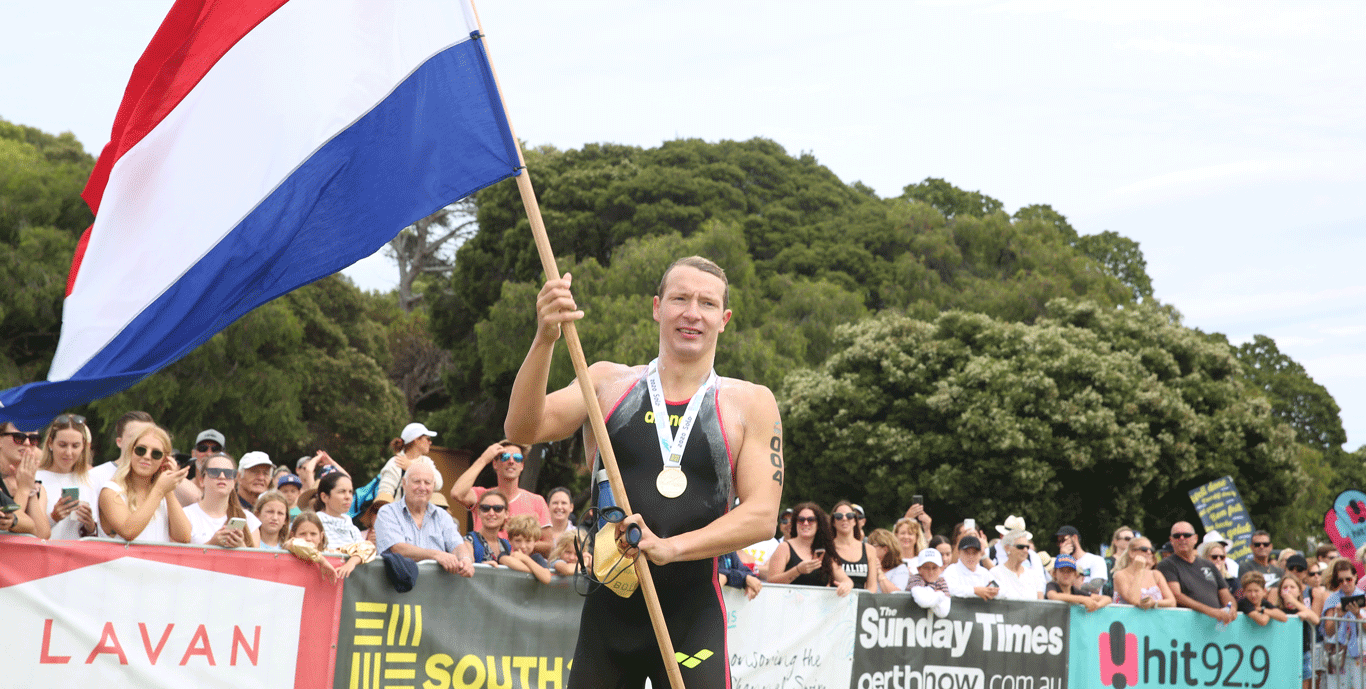 ---
My story
I am an ambitious young man and have been connected with the water since I was a young boy. When I was 13 years old I was introduced to open water swimming and showed talent in that area. One year later I took the junior title in the 13/14 year age group. Although I went well during the following years, I wasn't able to achieve another Dutch junior title.
In 2016 I travelled to Australia to participate in a training camp at a professional Australian swim club. On return to Holland I won the Dutch national title for the 5K time trial (pool) and qualified for my first World Junior Championships and European Junior Championships.
One thing I knew for sure: I wanted to see what I could accomplish in the sport I love most – open water swimming. Since swimming for three years with the Royal Dutch Swimming Federation (2017 / 2019) – I am back on my own – with plenty of new experiences and achievements: I have swum tens of European Cups and a couple of World Cups. I have also won 7 Dutch national titles in my swimming career. That is why I know that now is my time: I am going to do everything in my power to qualify for the Olympic 10K open water swimming event at the 2024 Olympic Games in Paris.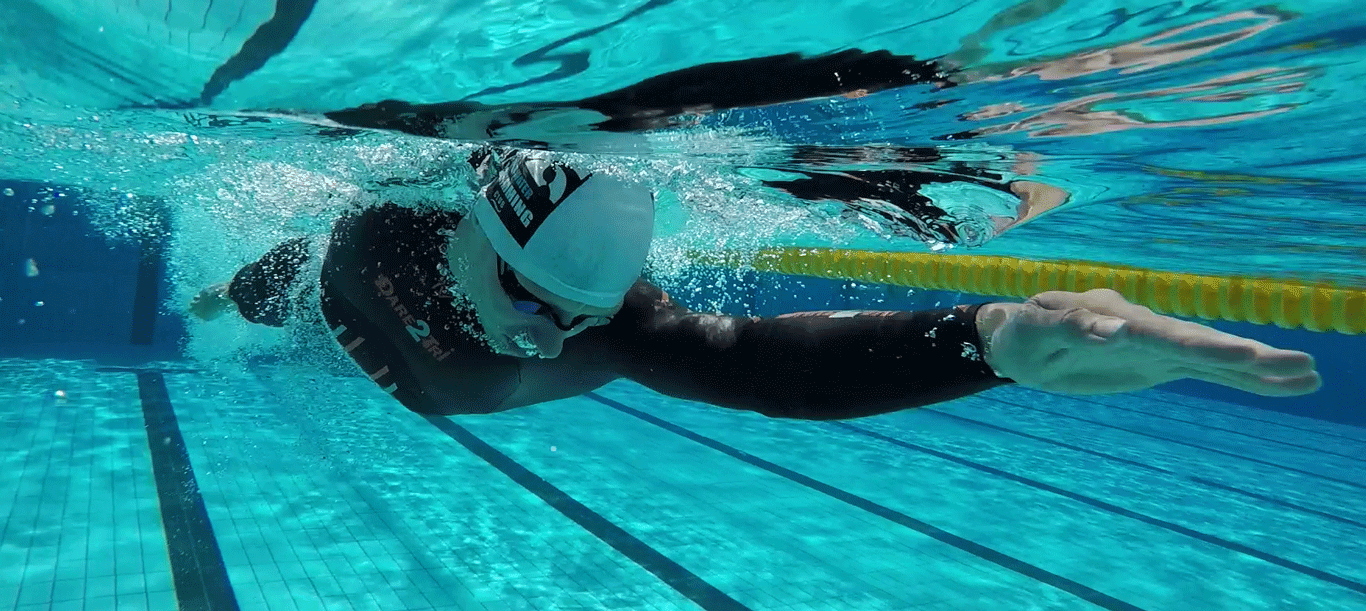 ---