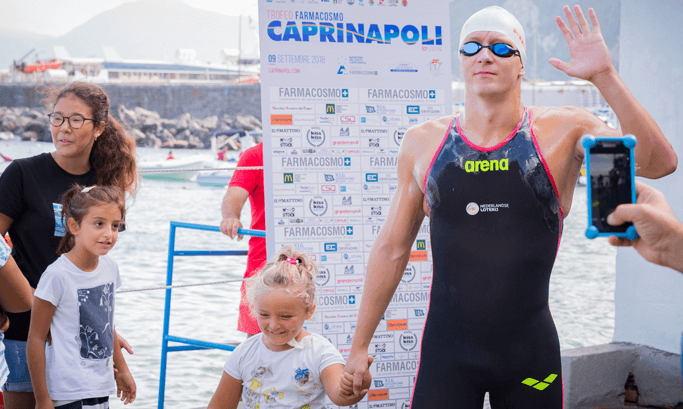 Become Lars his partner
Are you going to help me
reach the Olympic Games of Paris 2024?
Discover my partners

Become my new partner
I am always in search for new partners. For you it can be a great oppertunity where we can do beautifull things for each other. Do you think you can help me forward? Help me reach the Olympic Games of 2024. Together we can make it work. Please reach out to me.
deboer supports me
With the best neoprene currently on the market I achieve my best results. deboer offers high-end wetsuits with new technologies such as DuraFlexTM neoprene. Thanks to that, they manage to make wetsuits only 0.3mm thin. With deboer as my partner I know I am one step closer to the Olympic Games of Paris in 2024.

Timmit supports me
You are reading my website thanks to Timmit. Timmit supports me from the beginning and is one of my true partners. They are the reason you can follow me so well online.
Maxim supports me
The sports drink and energy gells of Maxim are a true win for me. Maxim stands for healthy sports nutrition made of the most high quality natural ingredients. That's exactly what I search for and need during the most tough races.