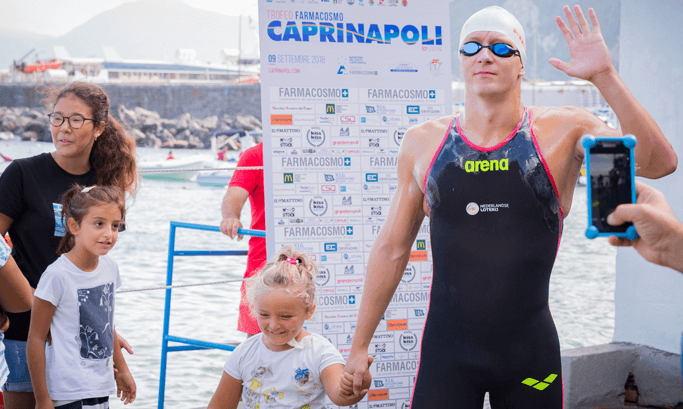 Become Lars his partner
Are you going to help me
reach the Olympic Games of Paris 2024?
Discover my partners

Do you become my new partner
At this very time, there is a spot free to become my main sponsor. I know it is a great oppertunity where we can do beautifull things for each other. I don't have any obligation to other brands and that's why we can do a bunch of creative activities together. Do you think you can help me forward? Please reach out to me.
Yvonne van Gennip supports me
Thanks to the support of the Yvonne van Gennip Talent Foundation I am able to conitnue my professional carreer in swimming for one year longer. The YVGTF supports young talent in their way to the top. That's why she supported me in my Road to the Summer Olympic Games of Paris 2024.

Timmit supports me
You are reading my website thanks to Timmit. Timmit supports me from the beginning and is one of my true partners. They are the reason you can follow me so well online.
Maxim supports me
The sports drink and energy gells of Maxim are a true win for me. Maxim stands for healthy sports nutrition made of the most high quality natural ingredients. That's exactly what I search for and need during the most tough races.