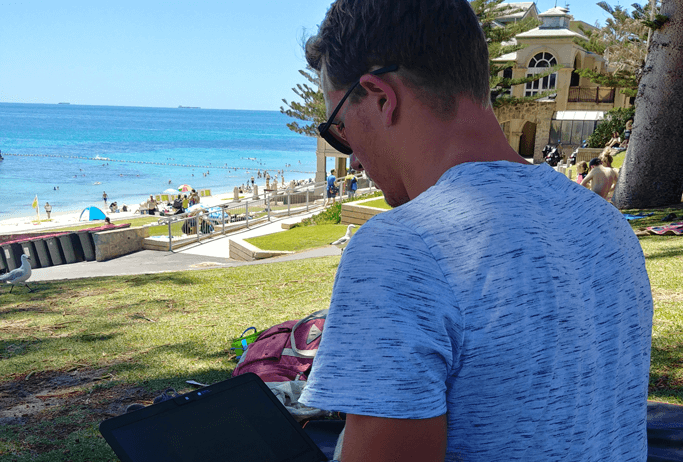 Follow me through my blog
Below you can find
all my blogs which I wrote
Keep in touch with me
You can follow me through my blog. I try to write a blog regularly. The subjects I write about are mainly about swimming, but sometimes also about my studies, work or other activities. Do you like to folllow me? Come look at this page every now and then to see if there are new updates. Below you find all my recent blogposts.
My latest blogs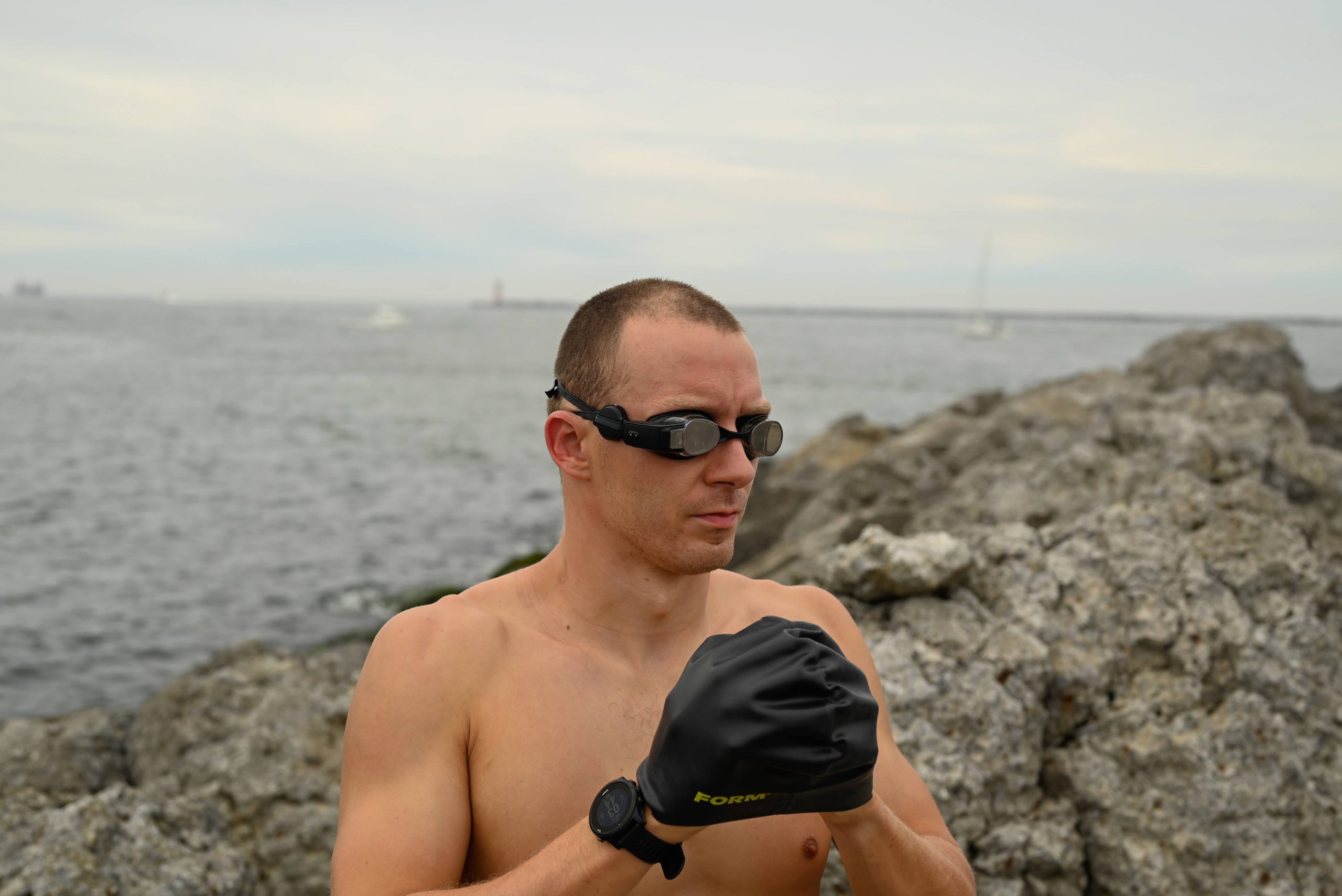 I am proud to announce that FORM Swim and I have partnered up for the…
I am proud to announce that deboer performance wetsuits and me are now working together….
---