I am proud to announce that FORM Swim and I have partnered up for the upcoming year. FORM Smart Swim Goggles are the first swim goggles that are 'smart' and which enables me to bring my training to the next level.
How do the FORM Swim Goggles work
There's a small computer inside the FORM Goggles. This computer communicates with multiple sensors which measure a lot of data. On top of that, there's a screen in one of the glasses where a small bit of the collected data can be displayed while I'm swimming. In this way I can get real-time feedback through the glass of my FORM Goggles about my swim training.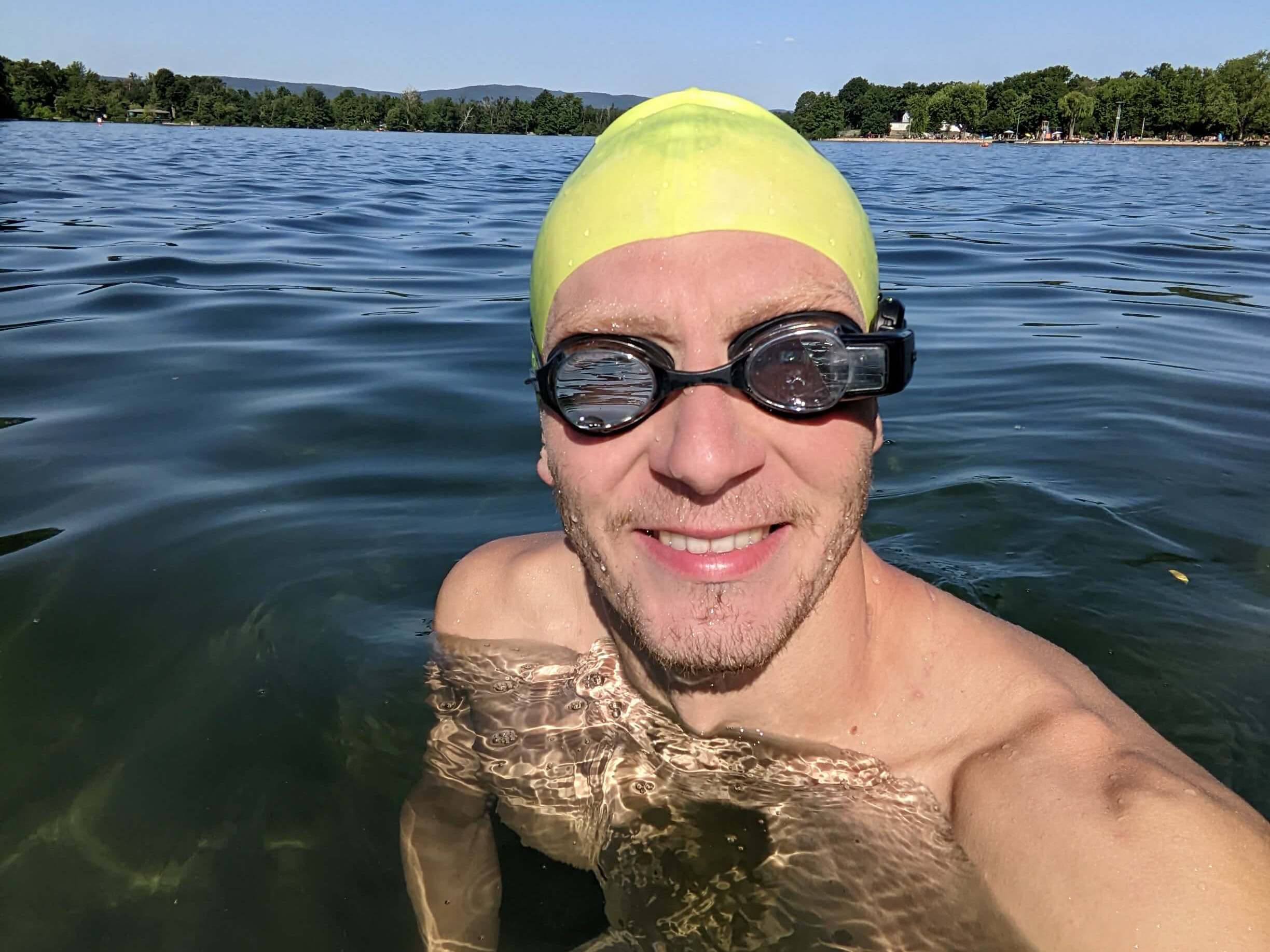 Why I am excited about the FORM Goggles
From the first moment I tested the FORM goggles, I was sold. The display inside the goggles works brilliantly. And because there's the option to adjust the brightness of the screen, it works in every situation both light and dark.
Where FORM is really exceptional is the accuracy of the collected data. There's various kinds of data that's collected: interval and split times, strokerate, stroke detection (including drills and medley), heart rate (needs extra accessory) and amount of burned calories. Up until now I've never used a tool for swimming that measures swim data on the same high level as FORM does.
Alongside the goggles there's the FORM app, where I can synchronize all of my swim sessions in. After the sync, I can review all of the data the goggles have collected in a very clear overview. In this way I can see exactly with what heart rate, in what speed and with what efficiency I swam.
There's also a lot of customisation options available. With the help of different kinds of dashboards I can choose what to display on the screen of my goggles. These dashboards can be set up in the FORM app. This is extremely helpful, because we always have exercises each with a different focus (f.e. technique, efficiency, heart rate focus). For each different focus I have a different dashboard set up. One time I want to see heart rate and another time I want to see my split times. I can switch between dashboards easily with the buttons on the FORM goggles.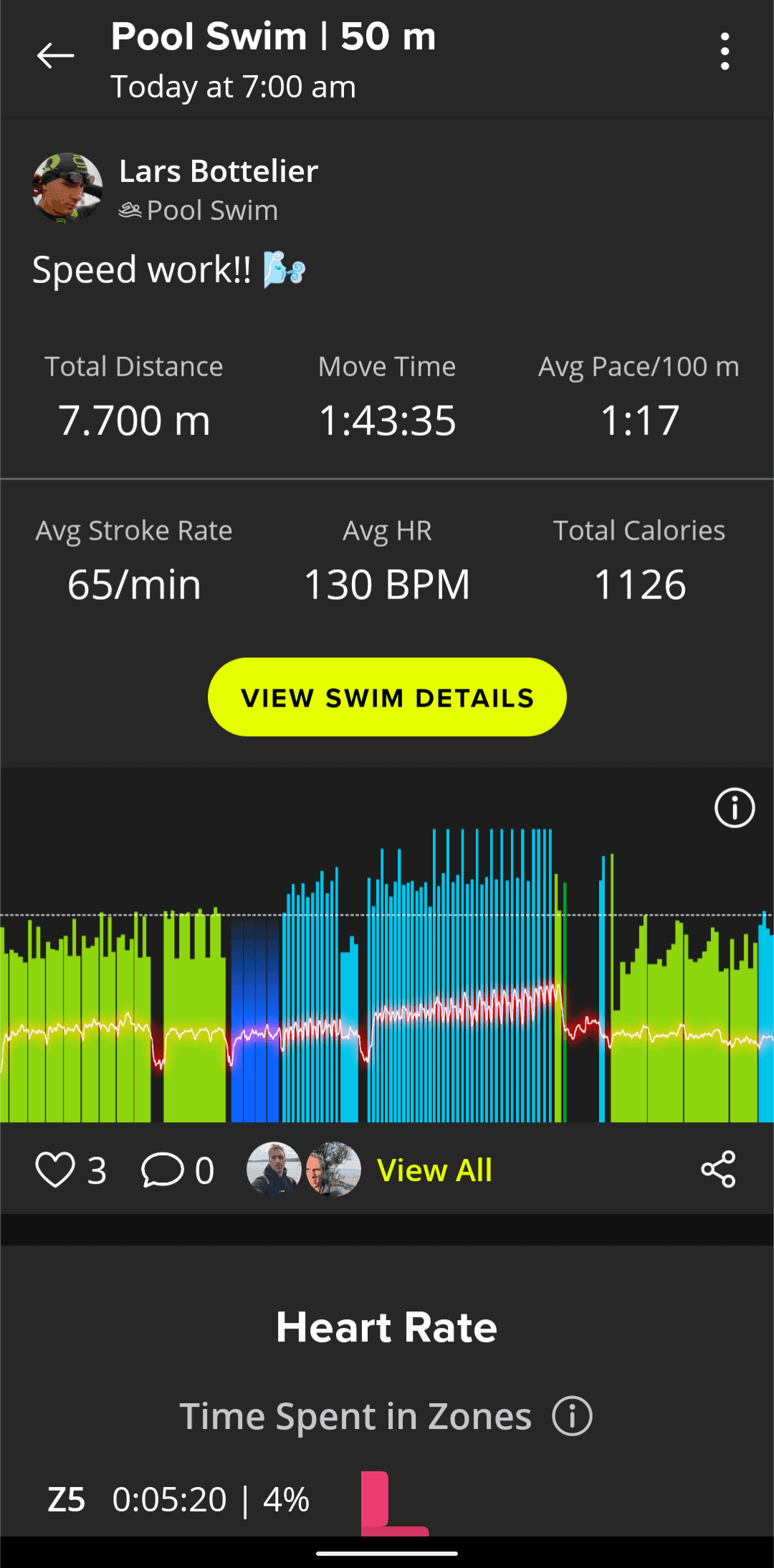 FORM Swim is also proud to support me
I am not the only one who got excited from our partnership. Here's what FORM has to say about our collaboration:
'We first met Lars Bottelier when he served as the single swim pacemaker for Kristian Blummenfelt when he became the first man to complete a full distance triathlon in under seven hours. We were inspired by Lars' incredible swimming on that day, and have continued to be inspired by him in each race since – including his 6th place finish at The World Championships. We can't wait to continue watching Lars go after – and achieve – big goals, and we'll be there in his goggles all along the way.'
I really appreciate all the help, FORM. I hope this is the start of a long-time collaboration!