Today (1st of June, 2020) I participated in the 50-minute Challenge of Openwaterswimming.club. It wasn't an official race, but it did was a good moment to test myself. I did see this challenge as my first 'race' of the new swimming season. With minimal time in the water after my break, I was curious how my shape is.
Setup of the swim challenge
Before I start to share my experience, I want to say that the safety of the swimmers was priority number one. The rules were followed properly and we could keep a safe distance of 1,5m at all times.
The challenge existed of four heats of 50 minutes with eight swimmers. Every heat had a timeslot fo 1 hour and 15 minutes to provide a smooth transition. I was in the third heat of the challenge:
09.00 – 10.15
10.15 – 11.30
11.30 – 12.45
12.45 – 14.00
Such a challenge in these special times requires some extra attention and a special approach. Ten minutes prior to your heat start you had to be at the pool, of course with your swimsuit on. We started at the other side of the pool to ensure a smooth transition with the heat before us. All went well. Everyone got his own chair appointed where you could prepare yourself. After that we all walked to our own swim lane. We even had electronic timing provided by Sporttijden, which was very convenient.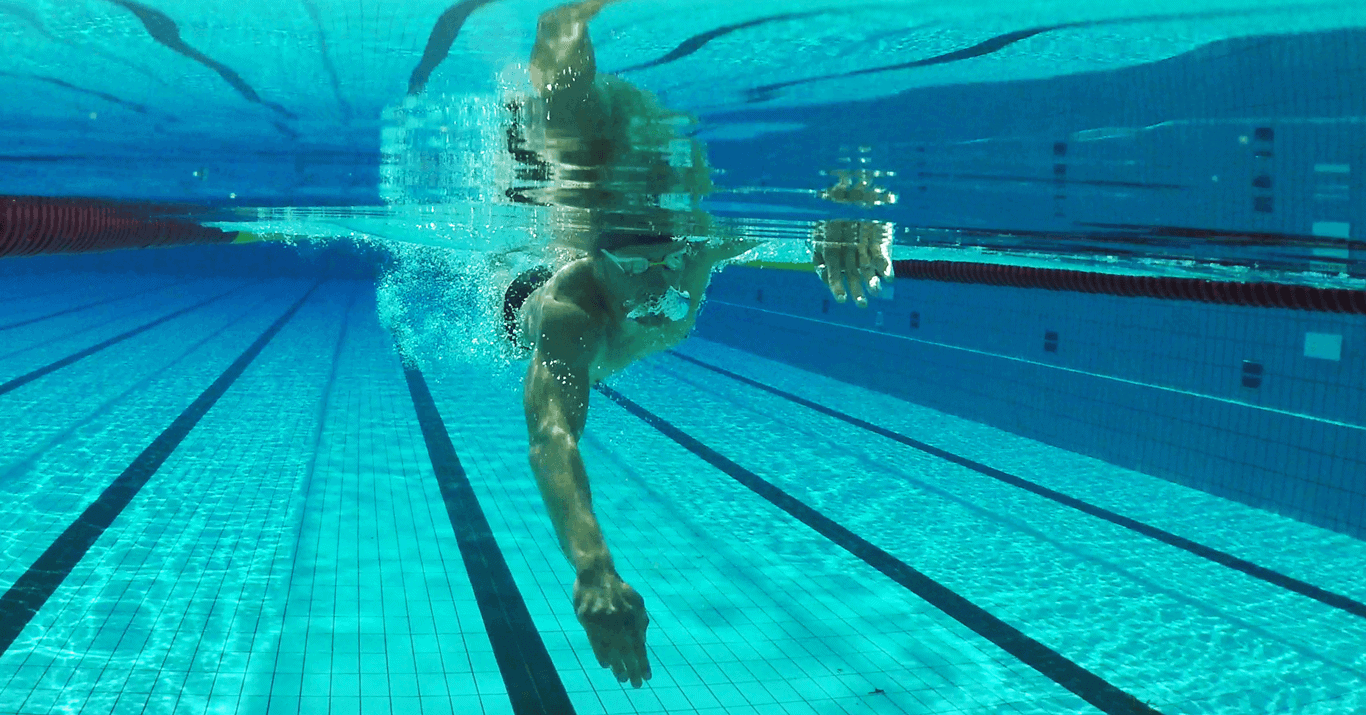 ---
Time to start
At 11.30 we were ready and my heat got the start signal. From then on it was actually not much of a difference compared to a regular swim race. The only difference: there was no audience. That was kind of strange.
I was aiming for a 1:12 average for every 100m. I would be more than satisfied if I could swim that at this point of time. Just like I told earlier in my #StayFit series, my fitness is good. And I could hold my pace very good for the whole 50 minutes. My swim speed was a more crucial factor. In the end I could hold an average of 1:15 for every 100m. I think this is not bad at all, considering I am back in the water for only two weeks. And that was a nice 4K when the last whistle was blown.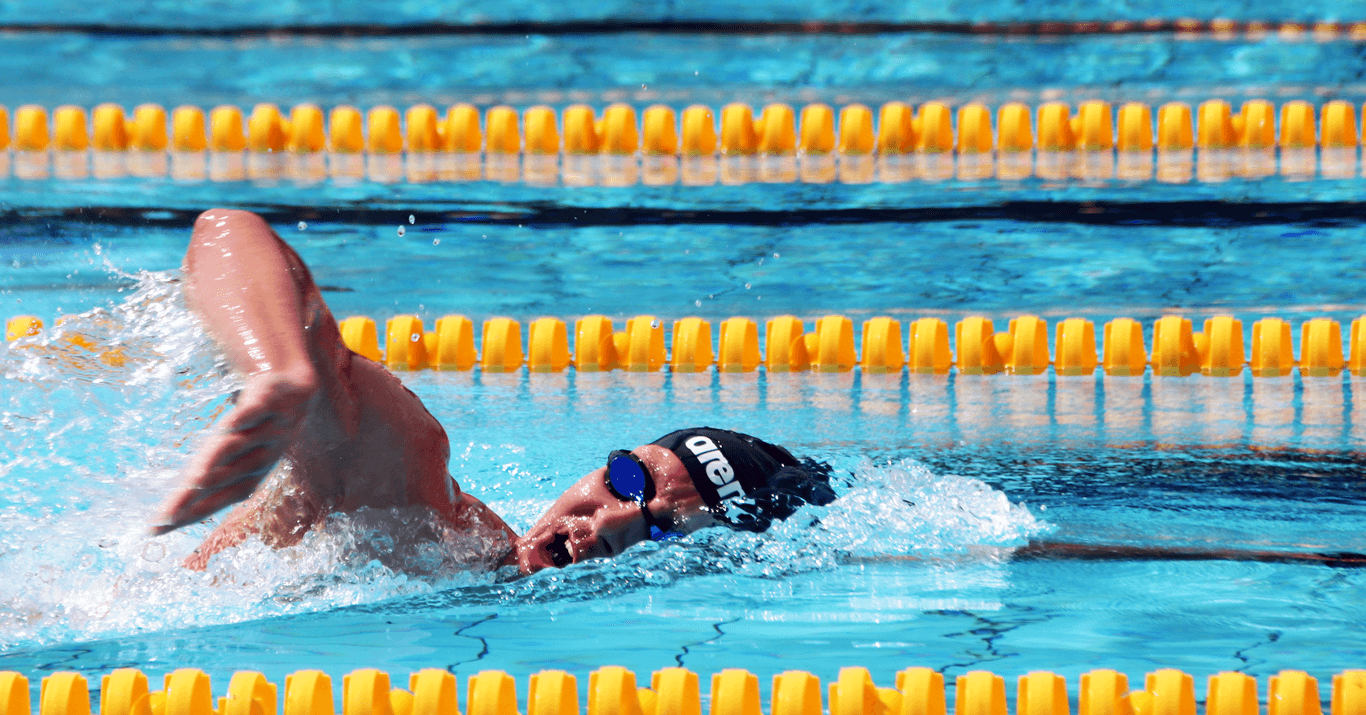 ---
Will this be the new way of doing swim races?
It looks like we will be in this 1,5m society with all the extra rules for a while longer. On top of that, in the Netherlands official events are cancelled until the 1st of September, 2020. Maybe this swim challenge is a precursor for the way we are doing events and swim races. The question is: will this be the 'new' normal?
To be honest, I think so. Do I think this is bad? I don't think so. Of course, there is a different ambience during races. The biggest difference might be the absence of the crowd or the smaller groups. And another important difference is the fast pace in which the races are held. For swimmers it is literally come, swim and go. And all of that in a short period of time.
The most important for me as an athlete is that we can swim again and that races will also be held in the near future. This was a good race simulation and that is exactly what I need besides the regular training sessions. These kind of challenges will be the closest to an official event we can get for now. The risks are too high and the rules are too tight. And I don't mind that. It was a nice day and that is what counts.
But I am curious now. What do you think? Are you someone who wants to participate in these kind of events? Do you think this is a good alternative for official events? Let me know in the comments.